designing wedding flowers with passion
transforming vision into reality
Our vision and passion for floral artistry goes beyond the roses and lilies. We are in the business of turning your wedding into an event that will be admired and cherished for years to come.
when words are not enough
Let us design the perfect flowers for your special day.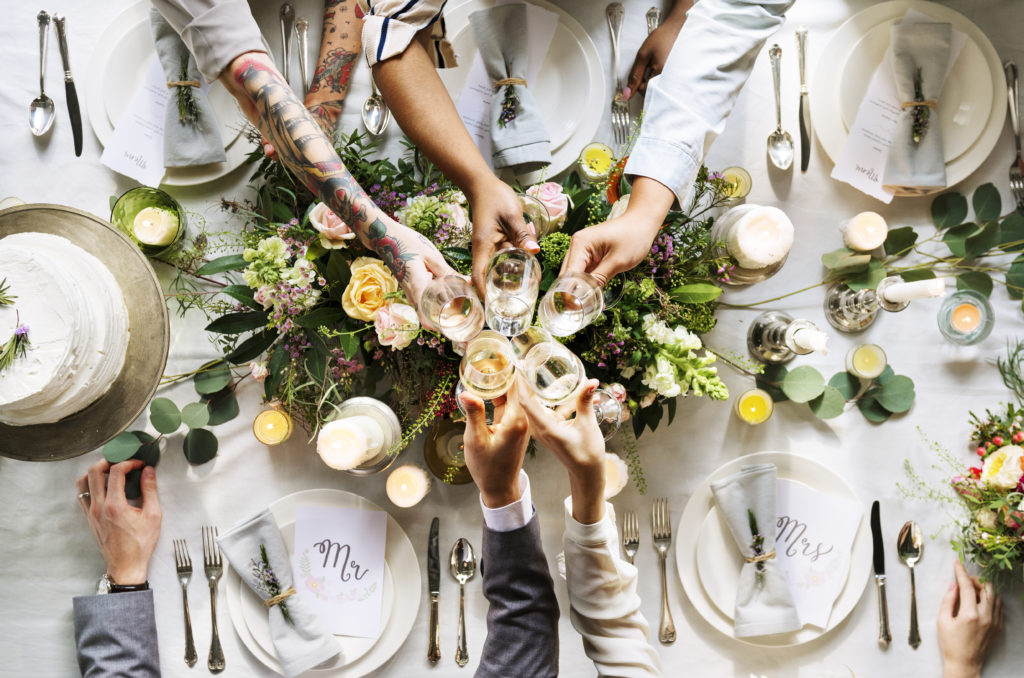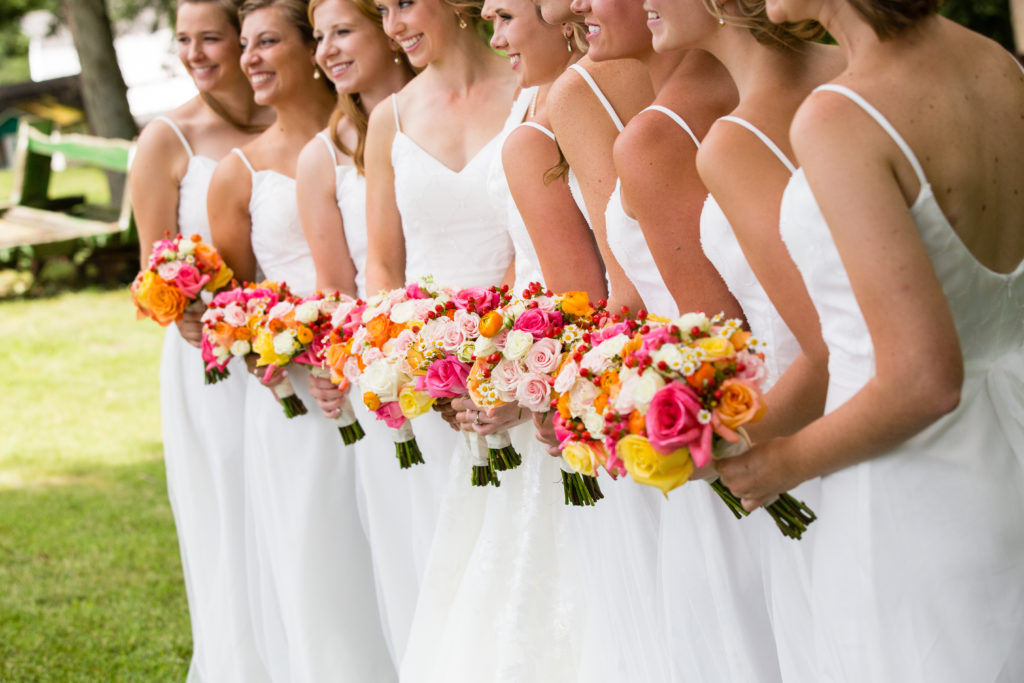 Love and beauty are in the air
We source the most beautiful flowers in the world, ensuring quality over everything. As a premier event design studio and flower shop, we are a team of artisans that fabricate dreams and turn them into reality for our discerning clients.
Grand Rapids, Flower Shop and Gift Shop
We are a full service florist in Grand Rapids, MI.  We offer unique floral arrangements and gifts, flower delivery and gift delivery, and excellent service. The Best Flowers in Grand Rapids is Kennedy's Flowers & Gifts! Are you looking for the perfect place to pick up or order breathtaking flower arrangements for delivery? At Kennedy's Flowers & Gifts, we work hard to combine innovative design techniques with the use of fresh, lovely flowers, to create incomparable floral designs for any and all occasions.
Grand Rapids Wedding Flowers And Floral Arrangements
We are your Grand Rapids wedding florist and your premier Grand Rapids flower shop. Wedding flowers delight the senses and add to the ambience of your special day. Discovering your vision and translating it into unique and beautiful floral designs is our passion. Beautiful bouquets, centerpieces and ceremony flowers will be custom designed just for your event. Your wedding is not a cookie cutter event and your flowers will reflect your individual style. So, for Grand Rapids wedding flowers or areas beyond, we're here to help. Kennedy's Flowers & Gifts serves the greater Grand Rapids area. At Kennedy's Flowers & Gifts, we know your big day is very important to you and we would like to help make it special!
Our shop serves the following areas: Grand Rapids, Cascade and Ada, Michigan.
At Kennedy's, we believe in fun living and creative giving. Come find out why we received the coveted national "Retail Florist of the Year" award from Florists' Review magazine.
Kennedy's is more than just a flower and gift shop, we're an experience waiting to be had! When you step inside, you're greeted with a delight to the senses. The smells, the sounds, the smiling faces…
Everything comes together to make your visit a time to remember.
We are here to help you celebrate life to the fullest, in whatever way that may be.
Our gift shop is full of inspirational displays to get you thinking about how you can decorate and spruce up your home, or about what you can gift to a friend or loved one. Our fresh flower cooler is always stocked with incredible flowers and designs to celebrate any occasion. Our plant room breathes life. And our staff is always ready with a helpful suggestion.
From special events and party favors, to weddings, funerals, and celebrations of daily life, we have just what you need…and maybe a little something more!
Inspired by the beauty of nature, created with love